More info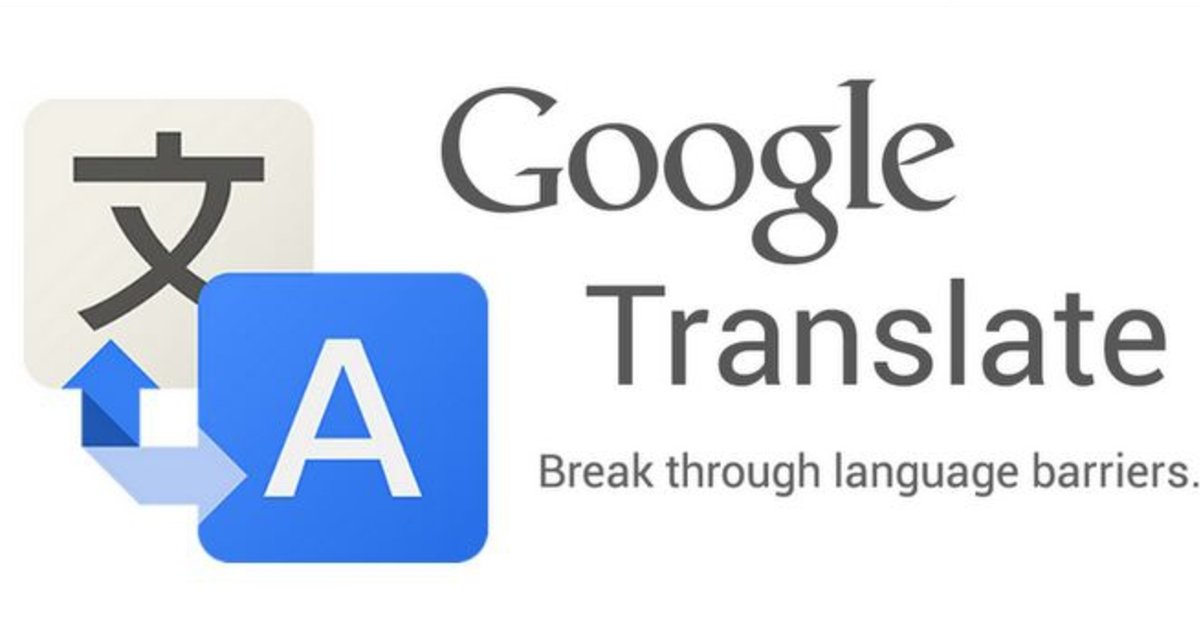 Primol MCD efficiently solve road dirt, asphalt and salt residues
Primol MCD is used eg for cleaning the brush wash,
high pressure wash, hand wash and engine cleaning.
It is thixotropic and can also on vertical surfaces, therefore,
be applied without it expires.
Application:
Mix Primol MCD with cold water. Application with a spray bottle
like, or.
Always test product compatibility on a small area.

The vehicle to be cleaned with Primol MCD Spray
* if necessary the cleaning action with a brush or similar support *
Let them act it a few minutes,
then rinse thoroughly with water.

Dosage:
Vehicles
1: 7 - 1:10 (10 - 14%)
Industrial cleaning
1: 3 - 1: 6 (16 - 25%)
IMPORTANT!
The product does not apply to hot surfaces.
Do not use in direct sunlight.
Do not allow to dry on the surface.
Storage:
The product is sensitive to temperature, see safety
stored in the original packaging at temperatures of between + 5 ° C to + 27 ° C.
Information in paragraph 7.2 SDB