More info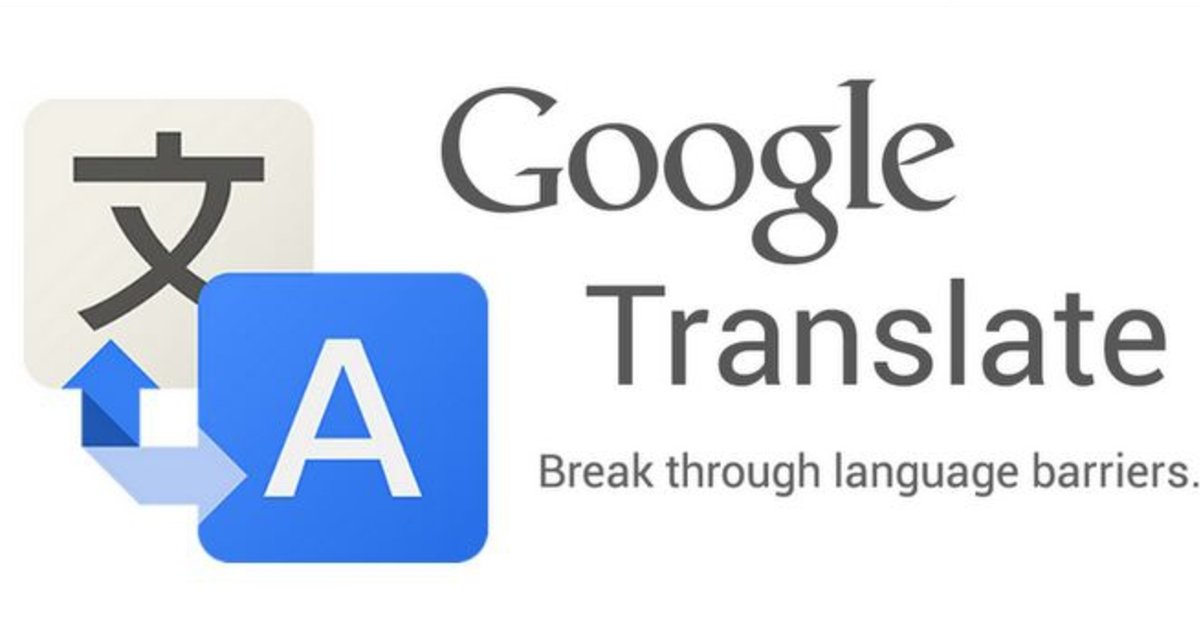 G & W is a black bituminous lubricant.
G & W has a very good adhesion and stays soft 
even in severe frost.
G & W can withstand shock loads and 
provides a very good protection against rust.
The lubricant can not be washed away by water. 
Temperature range: -30 ° C to + 300 ° C. 
The lubricant is very suitable for the lubrication of highly stressed 
ropes. G & W may even be applied to wet surfaces. The 
lubricant infiltrated the moisture. G & W forms an extremely long-lasting, 
water-resistant lubricating film containing the wear on 
lowers open gears, chains and wire ropes. By accompanying 
additives, a drop is inhibited at high temperatures. 
To G & W provides lubrication enhancing additives such as graphite and molybdenum.
APPLICATIONS: 
construction, gravel pits, large 
gear and cranes wire ropes and chains 
which are exposed and large print - and 
shock loads. 
Cable cars etc.