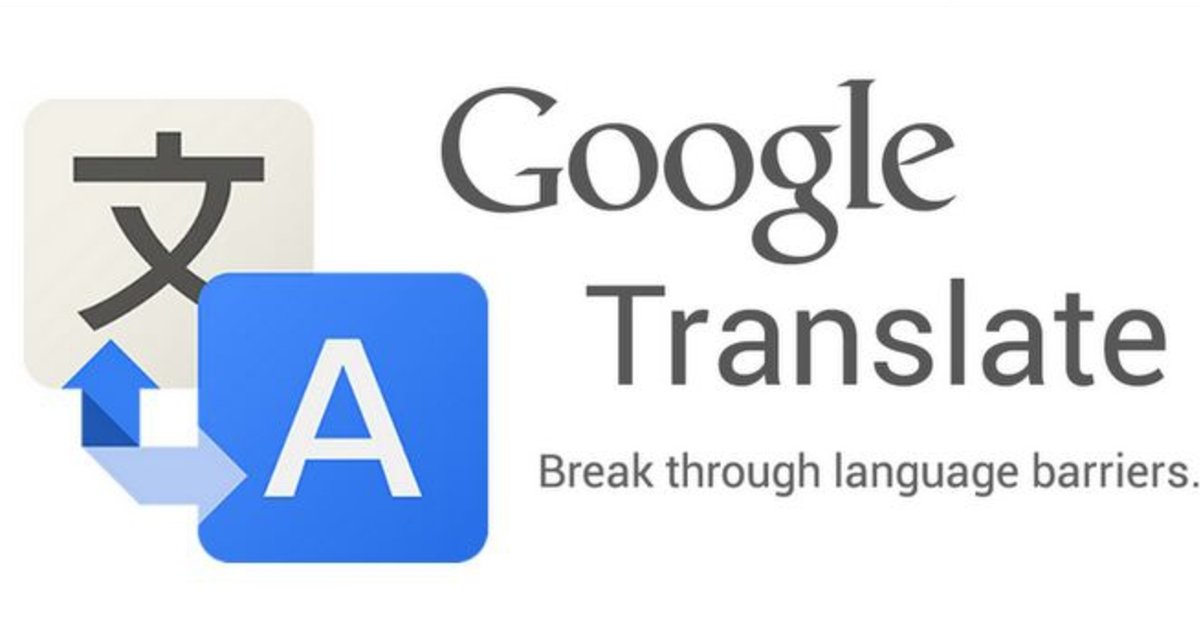 No compromise over 300 ° C
Go no compromises in terms of quality.
With the AP-1 high-temperature fat you are always well served.
The solution to problems at high temperatures!
AP-1 / NLGI 2 is a high-temperature grease suitable for lubricating problems where temperatures are particularly high.
The thickening agent is bentonite, a unorganized product with a very high melting point and therefore AP - actually has one no drop point. Of 288 ° C and up auszurinnen without - 18 ° C and still pasty soft.
AP-1 is a light, soft, water-resistant grease for universal lubrication for sliding and roller bearings operating at high temperatures.
AP-1 is very suitable for the lubrication of bearings in ovens. The grease retains its consistency and does not drip, even at temperatures above + 300 ° C. AP-1 is very rugged, water resistant, has good adhesion to, resists wear and can be stored almost indefinitely.
APPLICATIONS:
Wheel bearing at Baking trolleys wheel bearing

oven camp

Hot air fans

drying equipment

Camp cooking machines

Ball and roller bearings

plain bearing
TEMPERATURE RANGE: from - 18 ° C to over 300 ° C
Signalwort: ACHTUNG
Gefahrenhinweise:
H332 - Gesundheitsschädlich bei Einatmen
H412 - Schädlich für Wasserorganismen, mit langfristiger Wirkung
EUH208 - Kann allergische Reaktionen hervorrufen