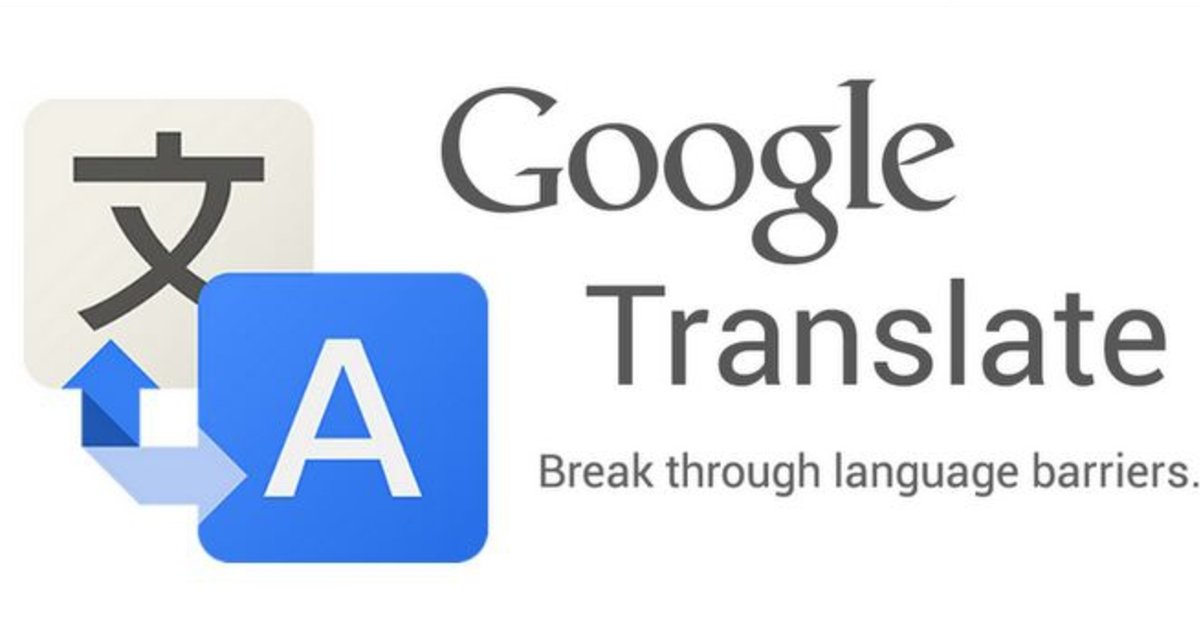 NEAR TO A UNIVERSAL CLEANING AGENT DO NOT COME

BC 650 ™ (formerly known as Bioclean DC 650) is a biodegradable cleaning and degreasing agent with a range of application with almost no comparison. It has an effect which was previously unknown for water-soluble detergent.

For the degreasing and removal of oil, soot, etc. Whether in industry, fisheries, offshore, automotive care, food industry and other important details.

with BC 650™ you meeting a product most requirements for detergent eg in trade, commerce and industry. It can be used for washing the engine and related parts and tool cleaning / scrubbing and distances of problem dirt. Excellent for cleaning carpet coatings or as well Nikotinentferner.

BC 650 ™ does not contain solvents,
acids, dyes or fragrances. VOC FREE.
Contents: Anionic and nonionic surfactants, alkalis, complexing agents. Biodegradation by OECD 301 B / D. Ph approx.13 in concentrate.
BC 650 ™ is non-flammable and develops no dangerous fumes, even when heated.

The agent is mixed into cold or warm water. When the temperature rises, the effect is increased. BC 650 is strong but mild to the environment. It can be used for cleaning / washing of engines, branded carbon black, baking sheets up to the degreasing of metal sheets which are to be coated, and therefore must be free of grease, can be used.

BC 650 ™ removes oil, grease, dirt, soot etc. Where real serious problem has occurred dirt is sprayed the pure concentrate. It penetrates well into old dirt. Leave it to take about 2 minutes to take effect and rinse with
clean water. It damages neither varnish, paint, aluminum still stainless steel, etc .. It will not dry out or destroy rubber gaskets, plastics or glass fibers.

BC 650 ™ is biodegradable.
Signalwort:
Gefahr
Gefahrenhinweise:
H314 Verursacht schwere Verätzungen der Haut und schwere Augenschäden.
H290 Kann gegenüber Metallen korrosiv sein